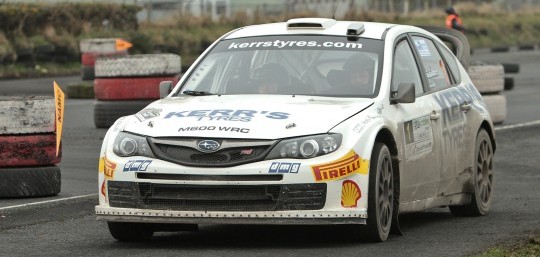 (Image: philpics.net)
North Armagh Motor Club Ltd
EUROCABLES STAGES RALLY 2015
Press Release  07 January 2015
North Armagh Motor Club will run the first round of the 2015 MSA ANICC McGrady Insurance Northern Ireland Stage Rally Championship, the Eurocables Stages Rally, on Saturday 14 February 2015. The event also incorporates the second round of the Junior 1000 Rally Challenge Ireland.
The Club is very pleased to have retained Mr Shane Braniff and his Eurocables (Belfast) Limited industrial network and security product supply company as sponsor of the rally following its year out of the championship, and is indebted to Shane for his continued assistance and financial support as, without this, the event would not be possible.
The event will comprise of 6 mainly tarmac Special Stages within the confines of Kirkistown Racing Circuit, with the first Stage due to start at 10.00am. In an effort to reduce costs to the competitor, all vehicle scrutiny and documentation this year will take place on the morning of the event between 6.00am and 9.00am
Supplementary Regulations and Entry Forms for the event can be downloaded from the club website, www.namcc.com, or the Association website, www.anicc.org.uk. Requests for hard copies of the Regulations or any other queries on the rally should be made to the Event Secretary, Keith Somerville, who can be contacted at 07745 959141.
If you are not competing, please come along to help us by marshalling, an invaluable job as without the marshals we would not be able run this event. Chief Marshal for the event is Eddie Martin who can be contacted on 07727 960594.
William Fullerton – Clerk of the Course
North Armagh Motor Club Ltd.
Mob.  07703 219742
Filed Under: Event news • NAMC