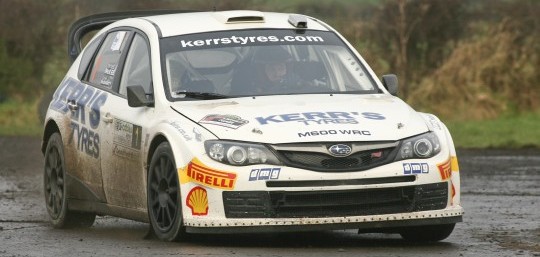 (Image: philpics.net)
Regulations and entry forms are now available for round one of the 2015 MSA ANICC McGrady Insurance Northern Ireland Stage Rally Championship incorporating the second round of the Junior 1000 Rally Challenge Ireland, the Eurocables (Belfast) Stages Rally.
The event, which takes place on Saturday 14th February, is sponsored by Eurocables (Belfast) Limited, and will feature six stages based within the confines of Co.Down's Kirkistown Race Circuit.
DOWNLOAD REGULATIONS & ENTRY FORM including MSA ANICC McGrady Insurance NI Stage Rally Championship Registration Form.
Completed Entry Forms should be returned to:
Entries Secretary DAVID BINGHAM
10 Irwin Gardens, Lurgan, Co Armagh, BT66 7DP.
Email: dbingham20@hotmail.com
Tel: 07543 890871
between 7.00pm and 10.00pm weekdays & 1.00pm and 6.00pm weekends ONLY.
As David works shifts he may not always be able to pick up calls during these times so please leave a message and he will get back to you at the earliest opportunity.
Filed Under: Event news • NAMC