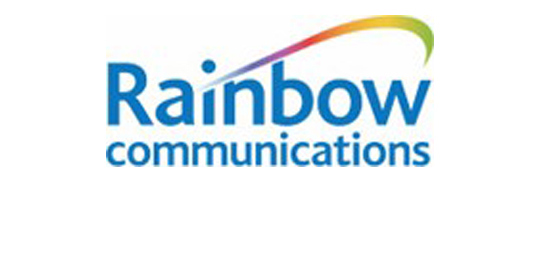 Loughgall Stages Rally
Saturday 23 May 2015
 Press Release 15th April 2015
North Armagh Motor Club are running a Single Venue Stage Rally on Saturday 23 May 2015 at Loughgall Country Park Co Armagh.
This popular two wheel drive only event now in its 16th year is once again sponsored by the highly successful Northern Ireland Company Rainbow Communications and as organisers North Armagh Motor Club is most grateful to them for their continued sponsorship and support.
The venue is the magnificent Loughgall Country Park, Co. Armagh and for its use thanks are due to Armagh City Banbridge & Craigavon Borough Council, Department of Agriculture and Rural Development and Agri-Food and Biosciences Institute.
The event will be decided over 6 Special Stages on 100% tarmac roads with action commencing at 9.30am.
Admission is by programme only at a cost of £10.00 children under the age of 16 free, with the action starting at 9.30am.
Anyone who would like to come along on the day and help out by Marshalling please contact Eddie Martin 07727 960594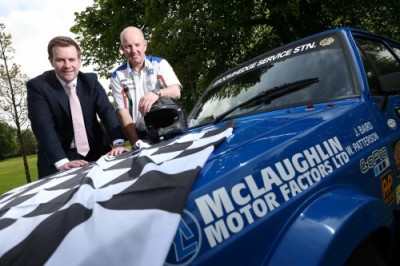 Wesley Patterson joins Stuart Carson, Director of Sales and Marketing at Rainbow Communications
Barry Taggart
07771 892423
Filed Under: Event news • NAMC