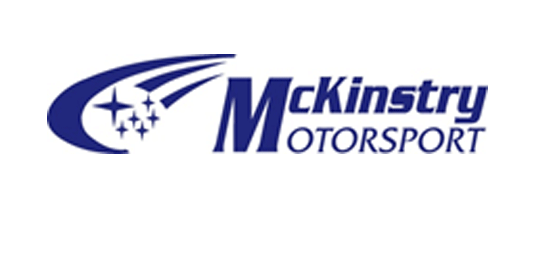 The entry list for this weekend's McKinstry Motorsport Rally Timed Trial has been revealed!
DOWNLOAD NOW to find out who will be in action this Saturday!
Held at the premises of J H Turkington & Sons, James Park, Mahon Road, Portadown.
Action kicks off with the first run of ten, on the two 1.5 mile special stage layouts (five runs each) to take place at 10.00am.
Spectators are welcome; £5 per adult with children free but must be accompanied by an adult.
Filed Under: Event news • NAMC