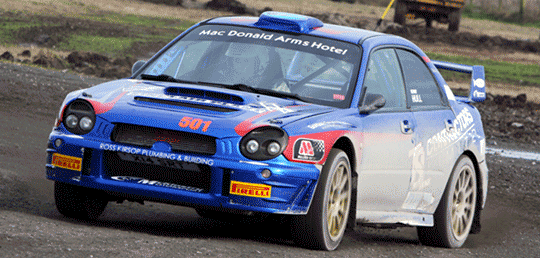 Regulations and Entry Forms are now available for this year's McKinstry Motorsport Rally Timed Trial, on Saturday 26 October 2013 at the premises of J H Turkington & Sons Ltd, James Park, Mahon Road, Portadown, County Armagh.
Entry fee is £95 and dual entries are acceptable.
For a cheap day of motorsport thrills, get your entry in quick!
DOWNLOAD REGULATIONS AND ENTRY FORM
The secretary to whom all entries must be sent by post is:
Keith Somerville, 63 Markethill Road, Armagh, BT60 1NX
Email: keith.somerville399@btinternet.com
Telephone 07745 959141 between 18:00hrs and 22:00hrs
Filed Under: Event news • NAMC